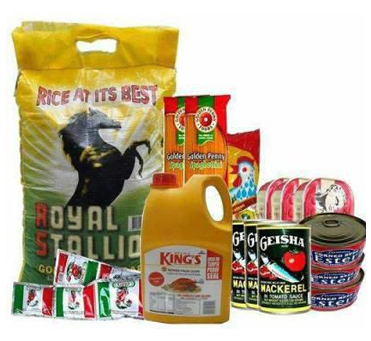 Food Supply
Food is a basic necessity of life to every living thing and no living being can survive without food. BIGMUNCH GLOBAL helps it's partners to acquire food stuffs by connecting partners and vendors for food supply with easy payment.
Cash Benefits
Financial empowerment for our partners to become free from financial lack
Health Care
Our partners enjoy good healthcare benefits through the medical insurance in the compensation plan.
Property Acquisition
As our partner, you stand to own luxury automobiles & BIG Houses as well as other properties like generators.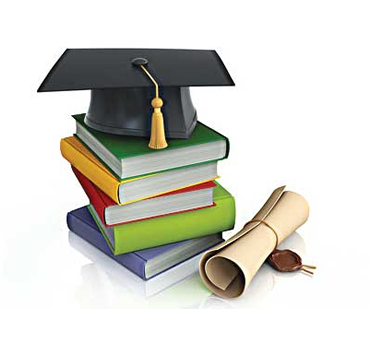 Education
Scholarship and funds to support partners wards through school.
Electronics / Household Appliances
The following are some of the appliances which our partners will benefit from the company e.g Generators, Refrigerators, Gas Cookers, Electronics, Gadgets etc.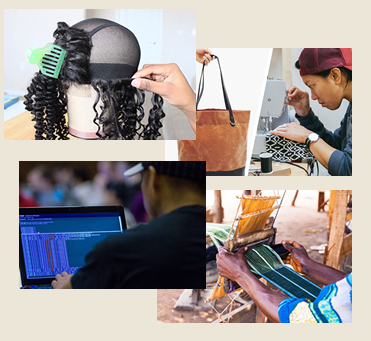 Skills Acquisition
Empowering partners with various skills to improve lives. The following are some of the skills to be learnt.
HAIR MAKING,
BEADS MAKING,
ICT


CATERING,
TAILORING,
ORGANIC CREAM MAKING


WIGS MAKING,
FACIAL MAKEUP,
LIQUID SOAP, WASHING, PERFUMES ANTISEPTICS
AGRICULTURE (FISH, POULTRY, SNAIL) etc.